For unto you is born this day in the city of David a Savior, which is Christ the Lord. Luke 2:11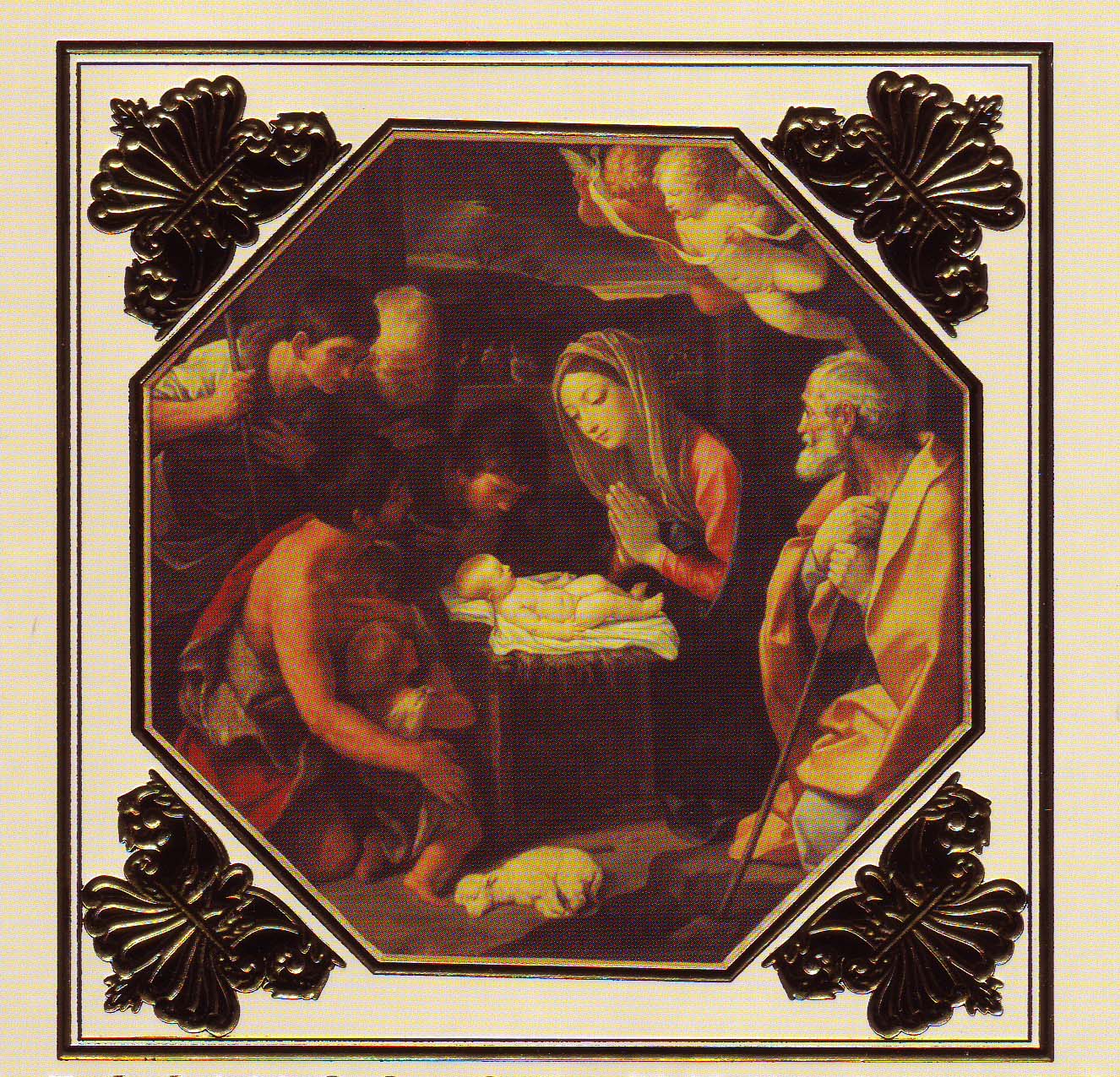 This is why we're making such a big "to do" over the season!
It is our prayer that you would be blessed in this happy season of Advent. We would love to hear from you. May the Peace of Jesus Christ be an annointing upon your life.


D. A. & Suzanne Sharpe
805 Derting Road East, Aurora, TX 76078-3712

Suzanne's Cell: 817-504-6408 D. A.'s Cell: 817-504-6508