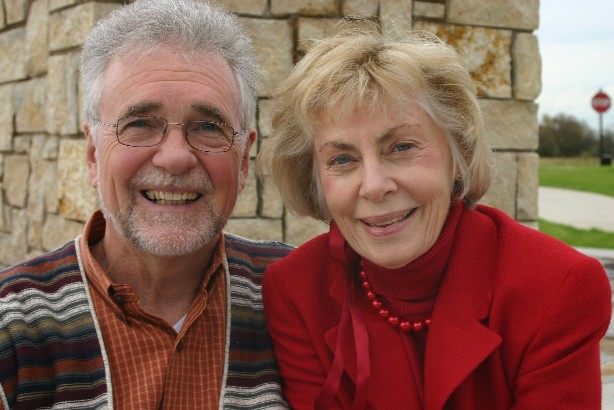 Dear Jackie & Steve:
We were so honored and delighted to be included with the ambience of your cherished friends and loved ones for the celebration of your marriage of many faithful years and your mutual 65th birthdays!
It was so generous of you to do it this way. You liberality is that which is engendered by God's graces growing in your lives and by Christ being in your center. You are a delightful witness to His love in your life and it shows beautifully.
Thank you so much for thinking of us. We were blessed greatly in getting to meet various ones of your friends, family and loved ones.
Yours in Christ,
D. A. & Suzanne Sharpe
February 25, 2006