D. A. Sharpe Home Page
Last Updated June 7, 2018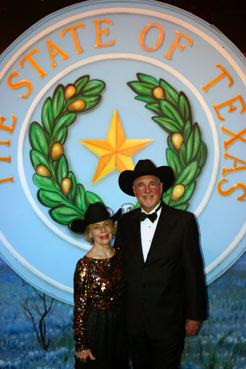 In 2017-18 Work is being done on an Autobiography
Click on link to download. Go to your downloads
Folder and open a document "Govern.docx"
Contact me:
Click here for i
Links to Driving Directions to come to the Ranch
This tells about King George II an George F. Handel and The Messiah
Why is Texas so great? Click Here!
Here is an Interactive Aerial Map of where the Ranch House is located.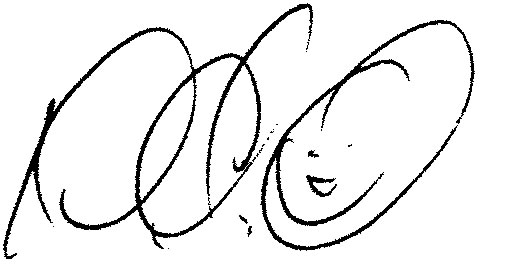 D. A.

Dwight Albert Sharpe
805 Derting Road East
Aurora, TX 76078-3712

C: 817-504-6508 (can record messages)