D. A. Sharpe Home Page
Last Updated March 13, 2018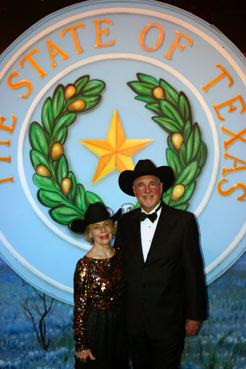 In 2017-18 Work is being done on an Autobiography
Click on link to download. Go to your downloads
Folder and open a document "Govern.docx"
Contact me:
Click here for i
Click here for i
Links to Driving Directions to come to the Ranch
Why is Texas so great? Click Here!
Facebook Name: Dwight Albert Sharpe


Sharpe Ranch House,
805 Derting Road East
Aurora, Wise County, Texas, 76078-3712
817-504-6508
Here is an Interactive Aerial Map of where the Ranch House is located.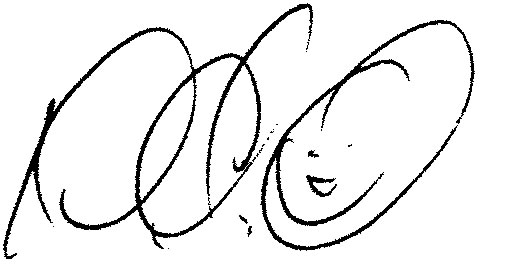 D. A.

Dwight Albert Sharpe
805 Derting Road East
Aurora, TX 76078-3712

C: 817-504-6508 (can record messages)