Last Updated: June 25, 2018
Below is my political website about events and people
with whom it has been my privilege to cross paths.
I hope you enjoy it.
What is the record about how many people in my home Wise County are registered?
Here are Texas State-wide Election Results (History of)
First, what duty do WE have toward our government and elected officials?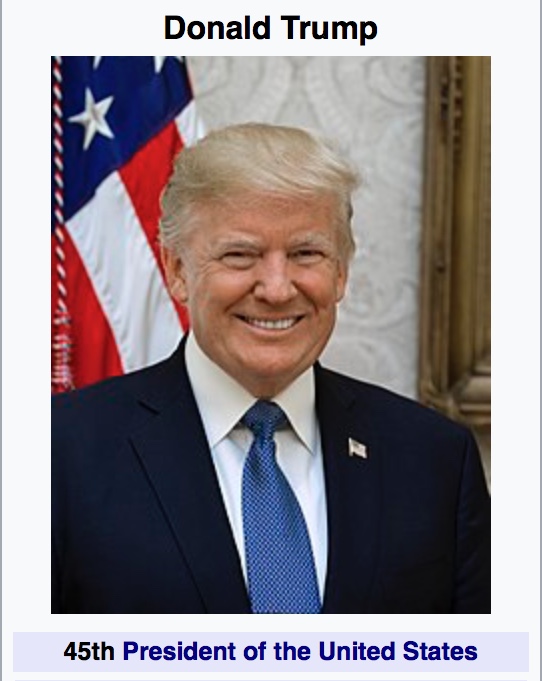 The Wise County Republican web page is at
http://www.wiserepublicans.org/
My Political News Items & Newsletters: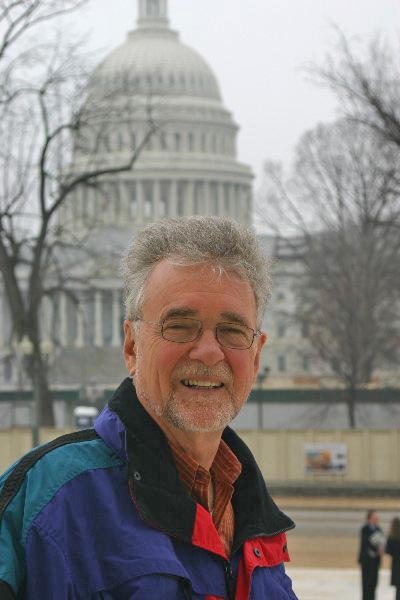 D. A Sharpe,
Former Wise County Republican Chairman August 2000 - January 2008
Former Service: Texas State Board of Examiners of Dietitians
Governor Rick Perry made appointment on May 15, 2008 and his term runs until September 1, 2014.
The appointment was approved by the Texas Senate in the 2009 Session. It concluded at the end of 2015.


My great uncle, Alfred Lansing Sharpe, was the first Republican elected to state-level office following the Post Civil Way days of Reconstruction
2005 U.S. Presidential Inauguraton Event (January 19 - 21)
The Black Tie & Boots story is about attending the 2005 U.S. Presidential Inauguration and social activities of President George W. Bush, one of our relatives! This event is sponsored by the Texas State Society of Washington D. C. Both Suzanne and I are annual members of it. My own Congressional Representative that year, Kay Granger (Former Mayor of Fort Worth), was President of the TSWDC that year. It has photos and an embarrassing story about my seeking to purchase tickets to the Ball! This story is about 10 pages.
"The problem with socialism is that you eventually run out of other people's money."
~~Margaret Thatcher
A Hadassah-sponsored reception honoring Texas State Representative Phil King (House District 61- Parker and Wise Counties), Representative Craig Goldman (House District 97 – Tarrant County) and Representative Linda Koop (House District 102 – Dallas County) for their leadership in passing the Texas Anti-BDS House Bill 89. They stood up for Israel. Join Hadassah to thank them on Tuesday, May 1, at 7 PM., Held at the Congregation Ahavath Sholom Temple, 4050 S. Hulen, Fort Worth, TX 76109.
Contact me at: da@dasharpe.com
Our Congressional Representative, Kay Granger, former
Mayor Fort Worth (first female mayor of Fort Worth)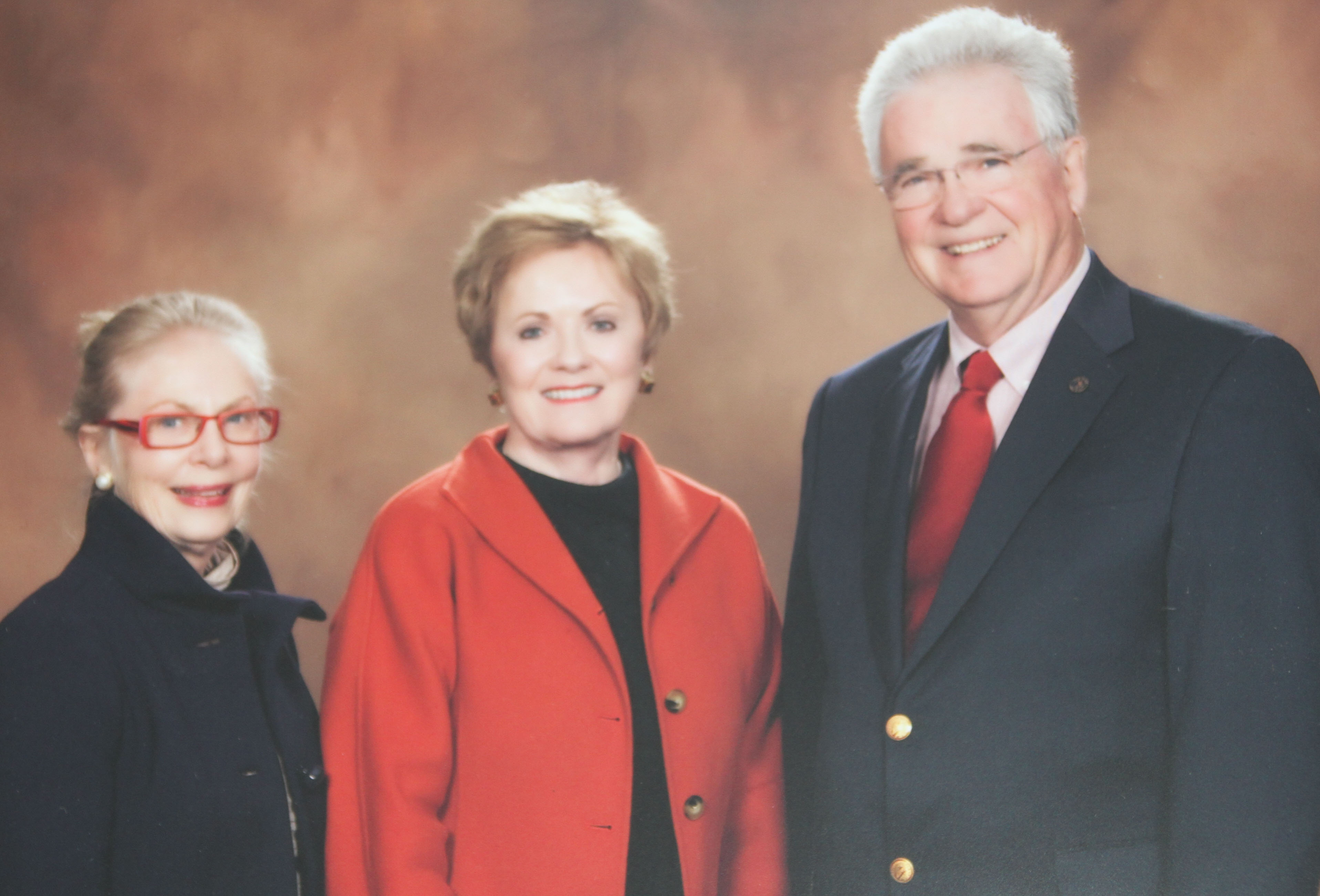 Suzanne (L) and D. A. Sharpe (R) with Representative Granger at the Decatur Civic Center 2010
Kay Granger's Annual Social at Joe T. Garcia's in Fort Worth
Represenetative Kay Granger is the Congressional Sponsor for the USS Fort Worth who Christened 2010, then later commissioned it.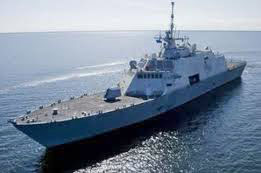 These five Texas Navy Admirals Admirals represented the
Texas Navy Association at the 2010 Christening
Wise County Messenger report Dec 16, 2010
USS Fort Worth Christening EVENTS
Here's a positive look at operating local government:
Mayor J. D. Clark of Chico, TX talks about his city's budget
Wise County Messenger Editorial Page September 29, 2012
By the way, Mr. Clark in on his way up the ladder! Today, he's County Judge of Wise County!
He's the second youngest elected County Judge among all of the 254 Texas counties!
Senator Kay Bailey Hutchison with the Sharpes at the 2005
Texas Society's Black Tie & Boots Presidential Ball in Washington, DC
Currently, (2017) Ms. Hutchison has been appointed by President Trump as Ambassator to NATO,

representing the United States.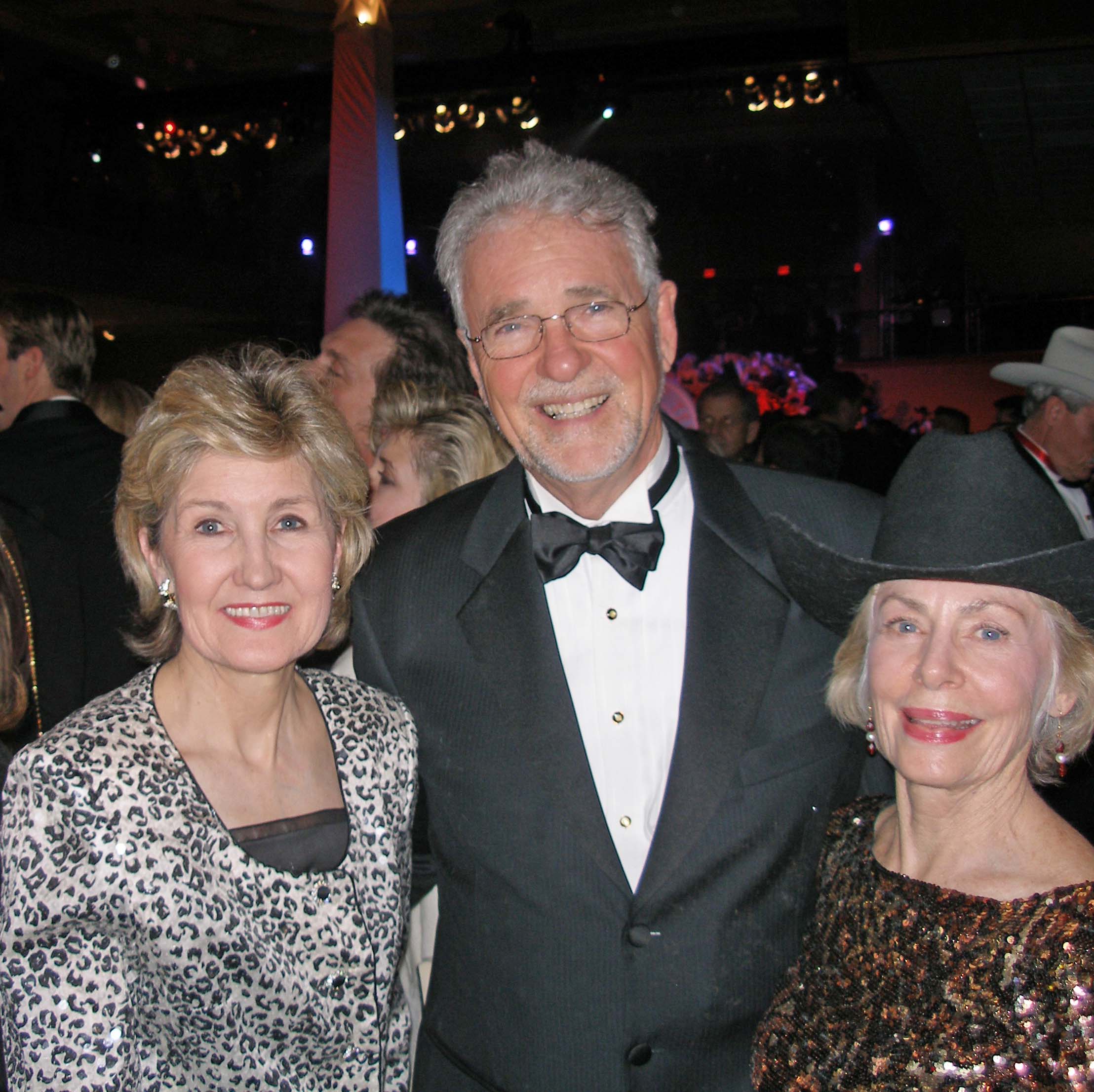 First Elected to the US Senate in November 2000. She was the first woman elected from Texas as
US Senate. Suzanne was on her original Election Campaign Committee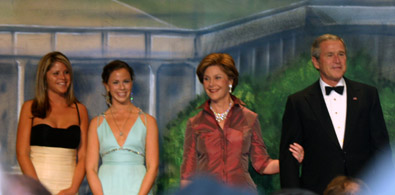 The George W. Bush Family at the Texas Society's Black Tie & Boots Ball
Wednesday, January 19, 2005, the evening before his second Presidential Inauguration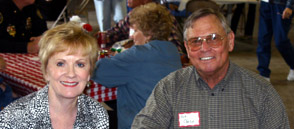 Congresswoman Kay Granger and former Wise County Judge Dick Chase

Other Texas Photos:
And here is who will be the very first Representative from the 2011 newly created Texas Congressional District #33

Mr. Williams speaks at WCRP 2004
Texas Former Secretary of State, Roger Williams is
in Office as of February 8, 2005 through 2007, appointed by Gov. Rick Perry

Roger was an announced candidate for U.S. Congress in the newly created Texas District #33, and I
supported him whole heartedly! He won! He is the 2017 President of the Texas State Society of Washington D. C.!


Senator Craig Estes with Suzanne Sharpe and the Sharpe's
four Grand Children @ Wise County Republican Women's rally October 2004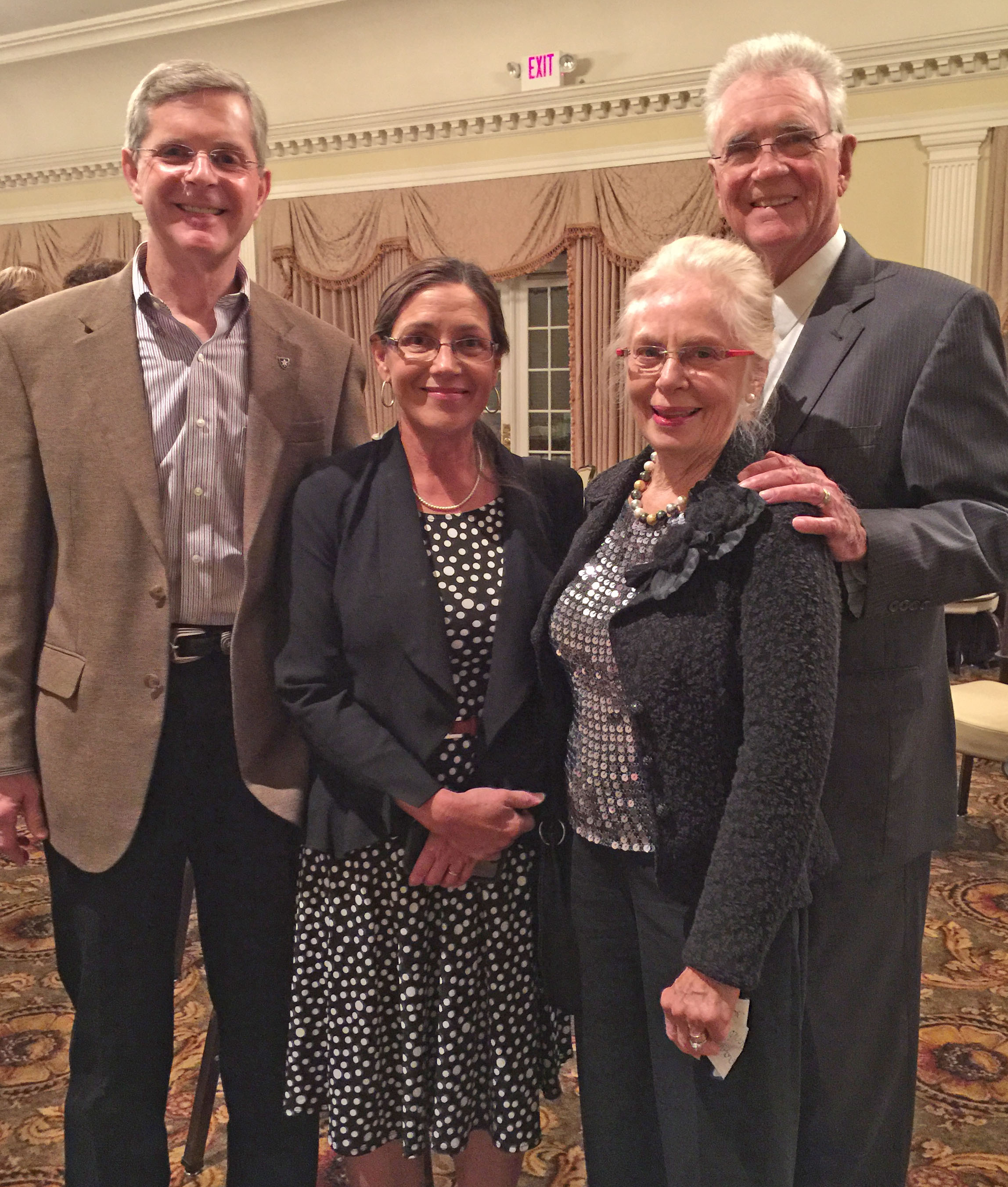 Texas House of Representative Phil King, District #61
With his wife, Terry (my cousin) and Suzanne and Me.
In 2019, Phil is a Candidate for Speaker of the House in the Texas Legislature
Mac Thornberry Events
Wise County Messnger Second Best Story of the Year - Republicans dominate local elections.
Front Page in all its glory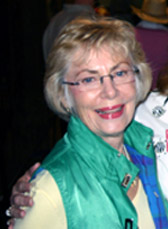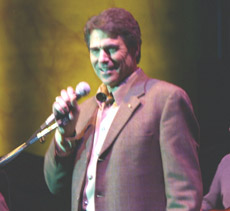 Suzanne Sharpe, 2009 President of Gov. Rick Perry, Governor of Texas
Wise Republican Women, He sings in DC during Inaugural Week 2005
and in 2017, he was nominated by President Trump to be Energy Department Secretary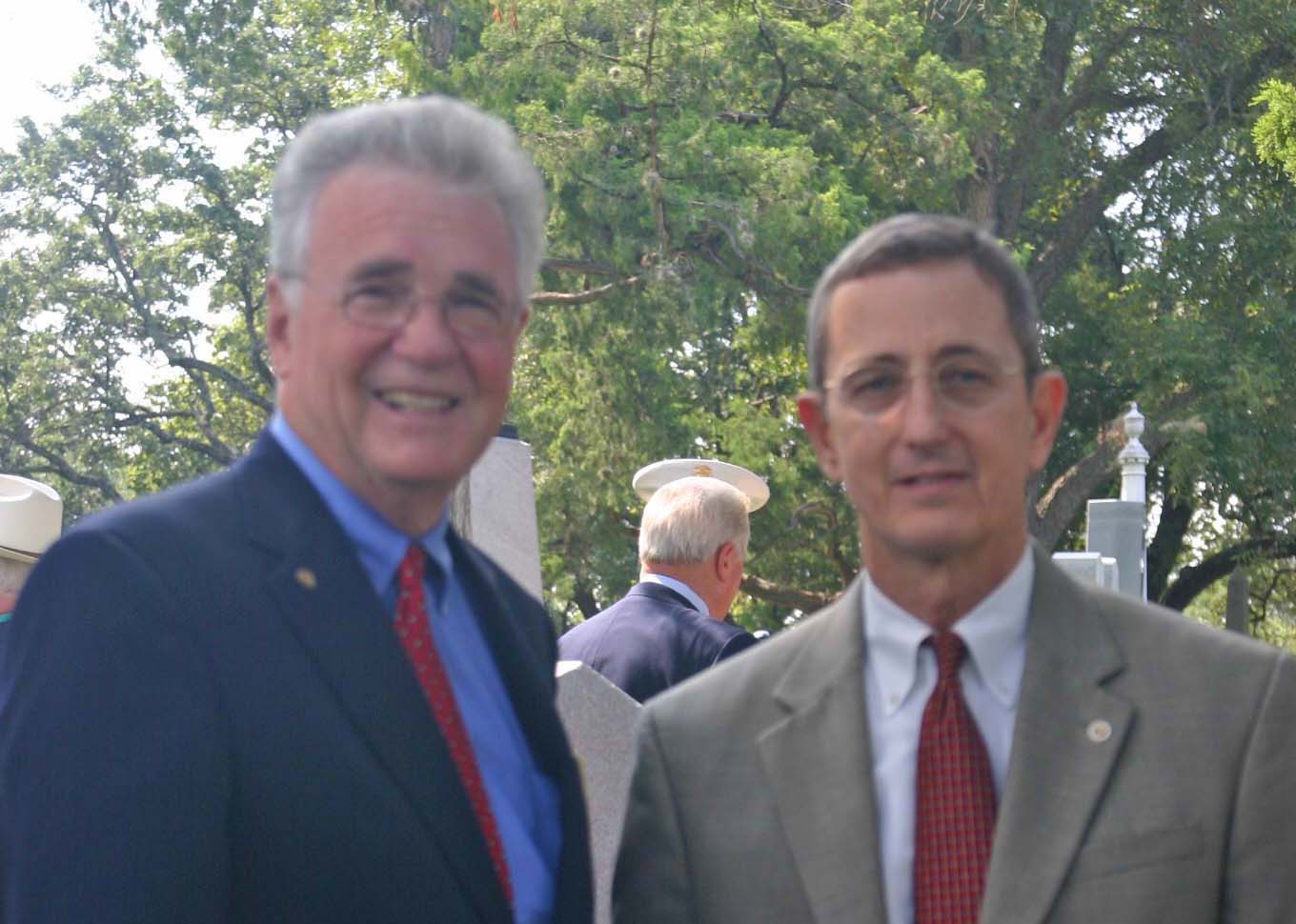 D. A. Sharpe joins Texas Land Commissioner Jerry Patterson (R) for the Texian Navy
Day Cerebration in the Texas State Cemetery in Austin on September 15, 2007. After he stepped
down from that office, she served as President of the Texas Navy Association Boatd of Directors
Christmas at the Governor's Mansion - Austin, Texas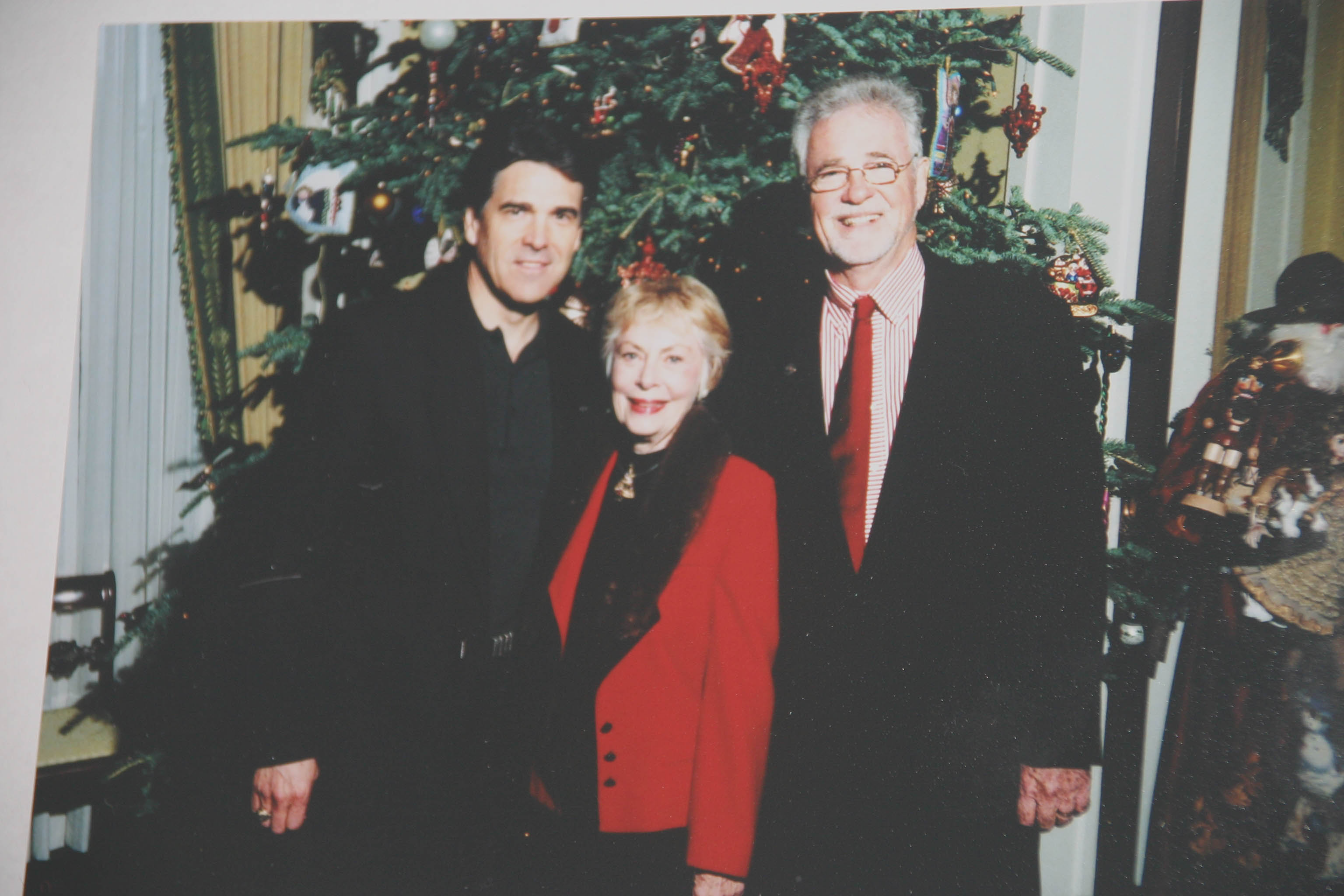 Gov Rick Perry with Suzanne and D. A. Sharpe, December 10, 2005
Pictures from President George Bush Inauguration weekend of Jan. 20, 2001:
Suzanne and me with Steve & Gail Bartlett.

He is former Mayor of Dallas and our

former Congrerssional Representative.

He now works professionally in D. C.
Charlie Huff of Paradise, Wise County, and myself congratulate

newly elected Sheriff Lane Akin for his first-time win, following the 2016 Republican

Primary Election. During the campaign, Lane came to our Ranch Home for a

neighborhood hot dog cookout with about 50+ of our neighbors! In 2018 he

also was one of the Scripture readers and prayers at the Wise County Courthouse recognization

of the Congressionally declared National Day of Prayer.
The Wise County Republican web page is at
Texas Legislature's 66th birthday resolution for D.A. from Representative Phil King
Did you know that:
The First Election in America was in 1607 in Jamestown?
The Possible Danger in a Democracy
Montana, where our son, Todd Sharpe lives with his family, is where the state's onev and only Congressman was Ryan Zinke. Suzanne and I, along with grandchildren Jack and Lily Westmoreland, visited with Zinke at Congressman Roger Willima' Ranch in Parker County, TX in 2015. Now, Zinke is U.S. Secretary of the Interior (That's National Parks, etc.) Here is an early article on Zinke's work as Secretary:
The Wall & Photo I.D.s - the ROOT cause!
The Democratic Party Leaders in general oppose building of a security wall
along our United States southern border. They generally oppose requiring
Government-issued Identification Photos for access to rights and resources
for citizens to use (such as voting or entrance into special areas, etc.).
Wise Republican Women's Annual Red Gala Events:
Wise County Republican Primary March 30, 2018
WRW/WCRP Material