Last Updated: April 17, 2017
The Wise County Republican web page is at
http://www.wiserepublicans.org/
My Political News Items & Newsletters: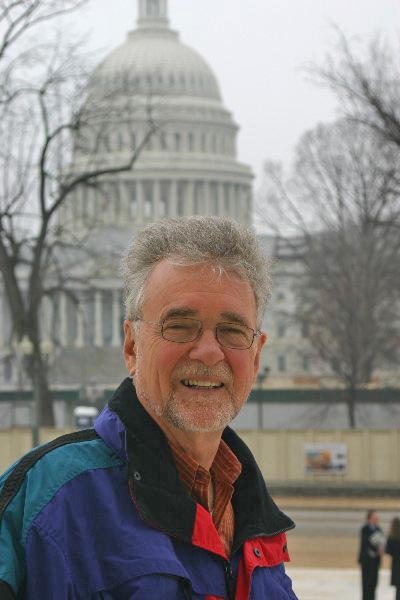 D. A Sharpe, Director of Communications and
Former Wise County Republican Chairman August 2000 - January 2008
Former Service: Texas State Board of Examiners of Dietitians
Governor Rick Perry made appointment on May 15, 2008 and his term runs until September 1, 2014.
The appointment was approved by the Texas Senate in the 2009 Session. It concluded at the end of 2015.


My great uncle, Alfred Lansing Sharpe, was the first Republican elected to state-levl office following the Post Civil Way days of Reconstruction
Contact me at: da@dasharpe.com
Our Congressional Representative, Kay Granger, former
Mayor Fort Worth (first female mayor of Fort Worth)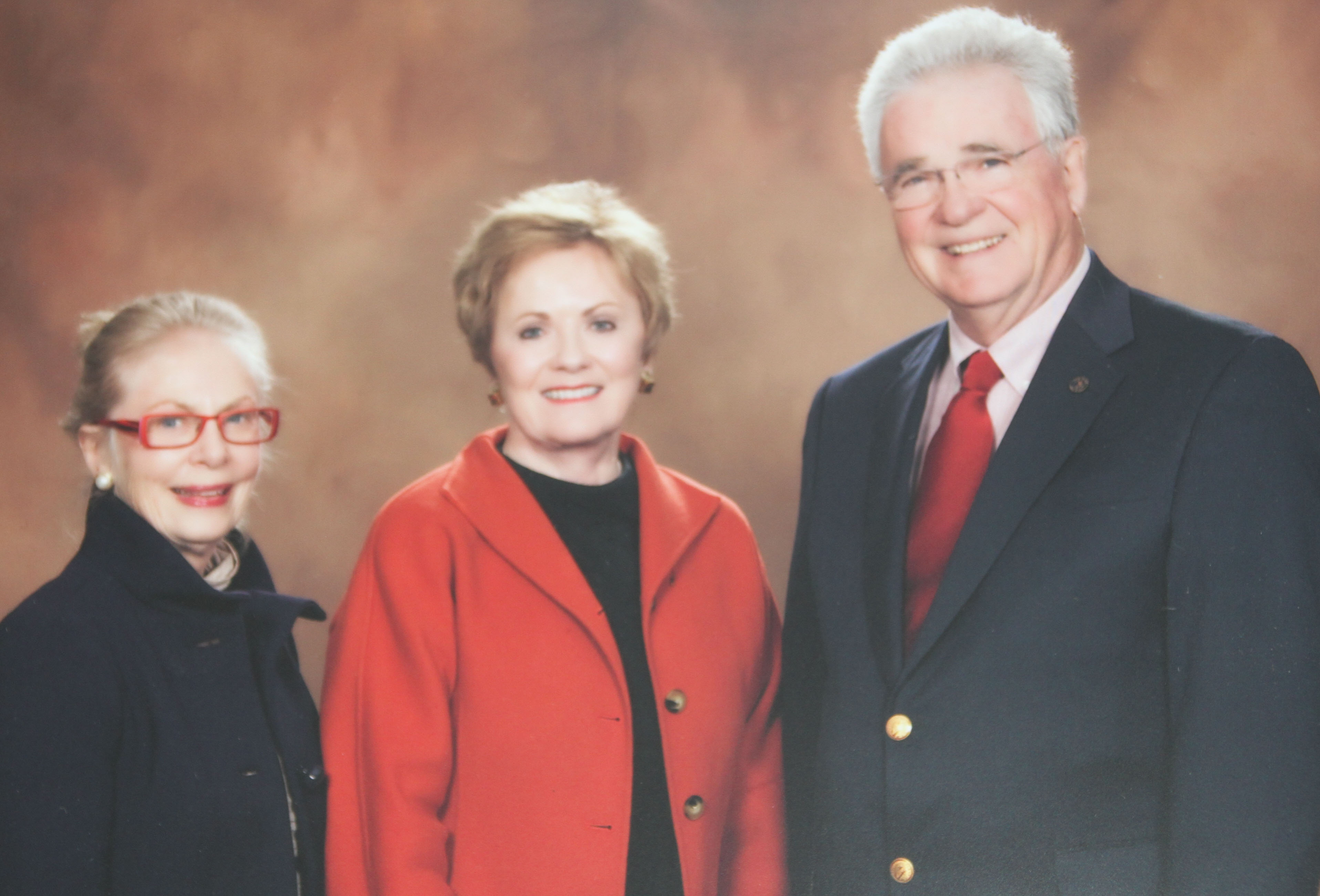 Suzanne (L) and D. A. Sharpe (R) with Representative Granger at the Decatur Civic Center 2010
Represenetative Kay Granger is the Congressional Sponsor for the USS Fort Worth who Christened 2010, then later commissioned it.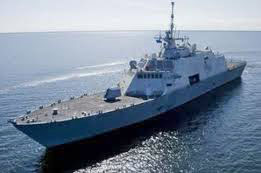 These five Texas Navy Admirals Admirals represented the
Texas Navy Association at the 2010 Christening
Wise County Messenger report Dec 16, 2010
USS Fort Worth Christening EVENTS
Here's a positive look at operating local government:
Mayor J. D. Clark of Chico, TX talks about his city's budget
Wise County Messenger Editorial Page September 29, 2012
Senator Kay Bailey Hutchison with the Sharpes at the 2005
Texas Society's Black Tie & Boots Presidential Ball in Washington, DC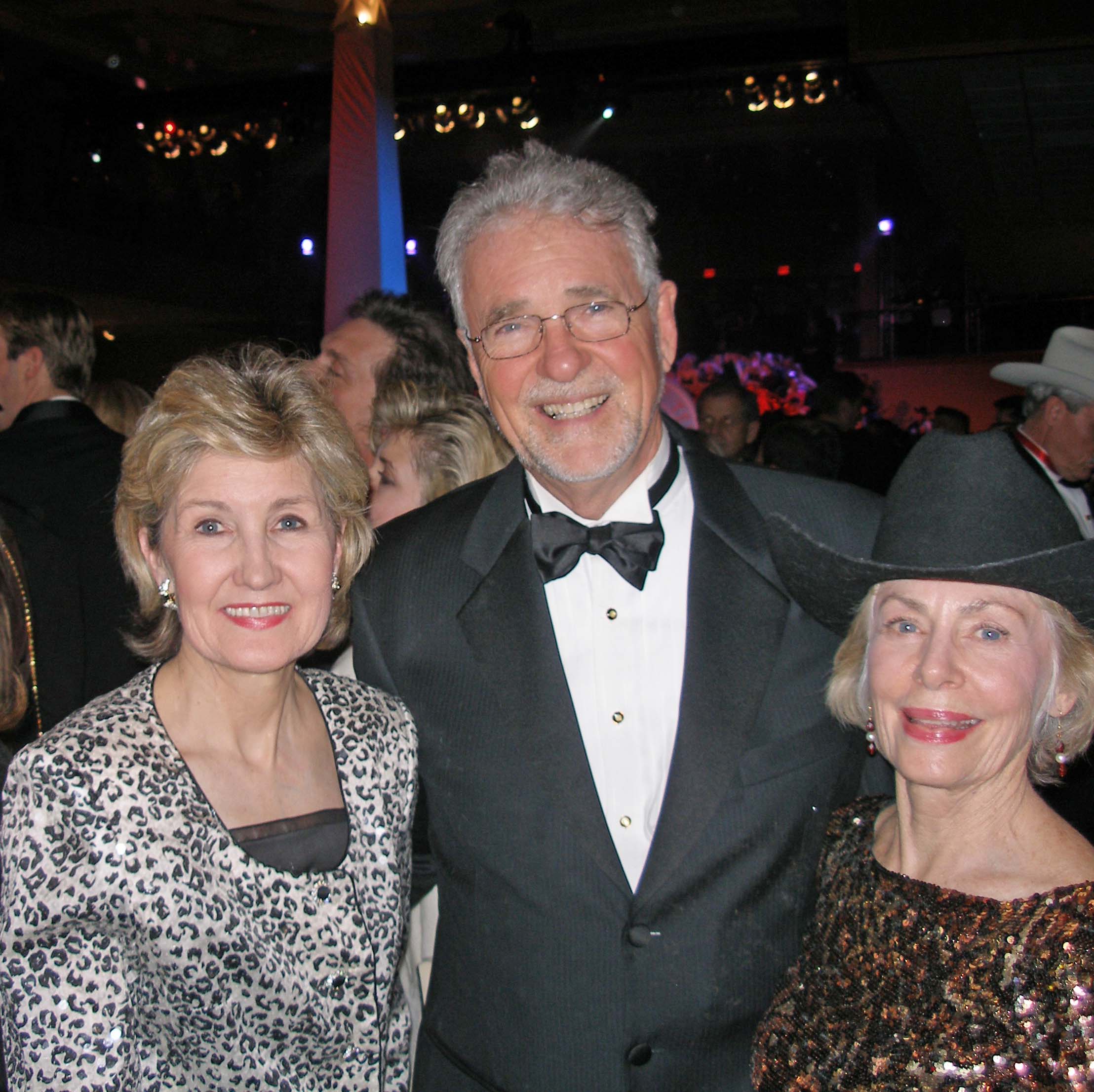 First Elected to the US Senate in November 2000. She was the first woman elected from Texas as
US Senate. Suzanne was on her original Election Campaign Committee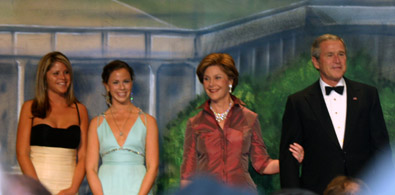 The George W. Bush Family at the Texas Society's Black Tie & Boots Ball
Wednesday, January 19, 2005, the evening before his second Presidential Inauguration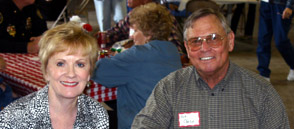 Congresswoman Kay Granger and former Wise County Judge Dick Chase

Other Texas Photos:
And here is who will be the very first Representative from the 2011 newly created Texas Congressional District #33

Mr. Williams speaks at WCRP 2004
Texas Former Secretary of State, Roger Williams is
in Office as of February 8, 2005 through 2007, appointed by Gov. Rick Perry
He was an announced candidate for U.S. Congress in the newly created Texas District #33, and I supported him whole heartedly! He won! He is the 2017 President of the Texas State Society of Washington D. C.!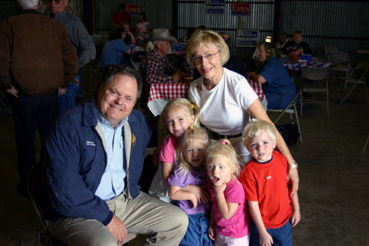 Senator Craig Estes with Suzanne Sharpe and the Sharpe's
four Grand Children @ Wise County Republican Women's rally October 2004
Texas House of Representative Phil King, District #61
Wise County Messnger Second Best Story of the Year - Republicas dominate local elections.
Front Page in all its glory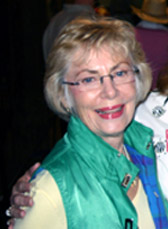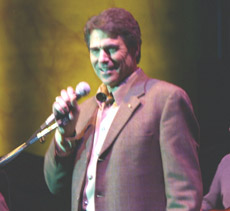 Suzanne Sharpe, 2009 President of Gov. Rick Perry, Governor of Texas
Wise Republican Women, He sings in DC during Inaugural Week 2005
and in 2017, he was nominated by President Trump to be Energy Department Secretary

The Wise County of Texas
Federation of Republican Women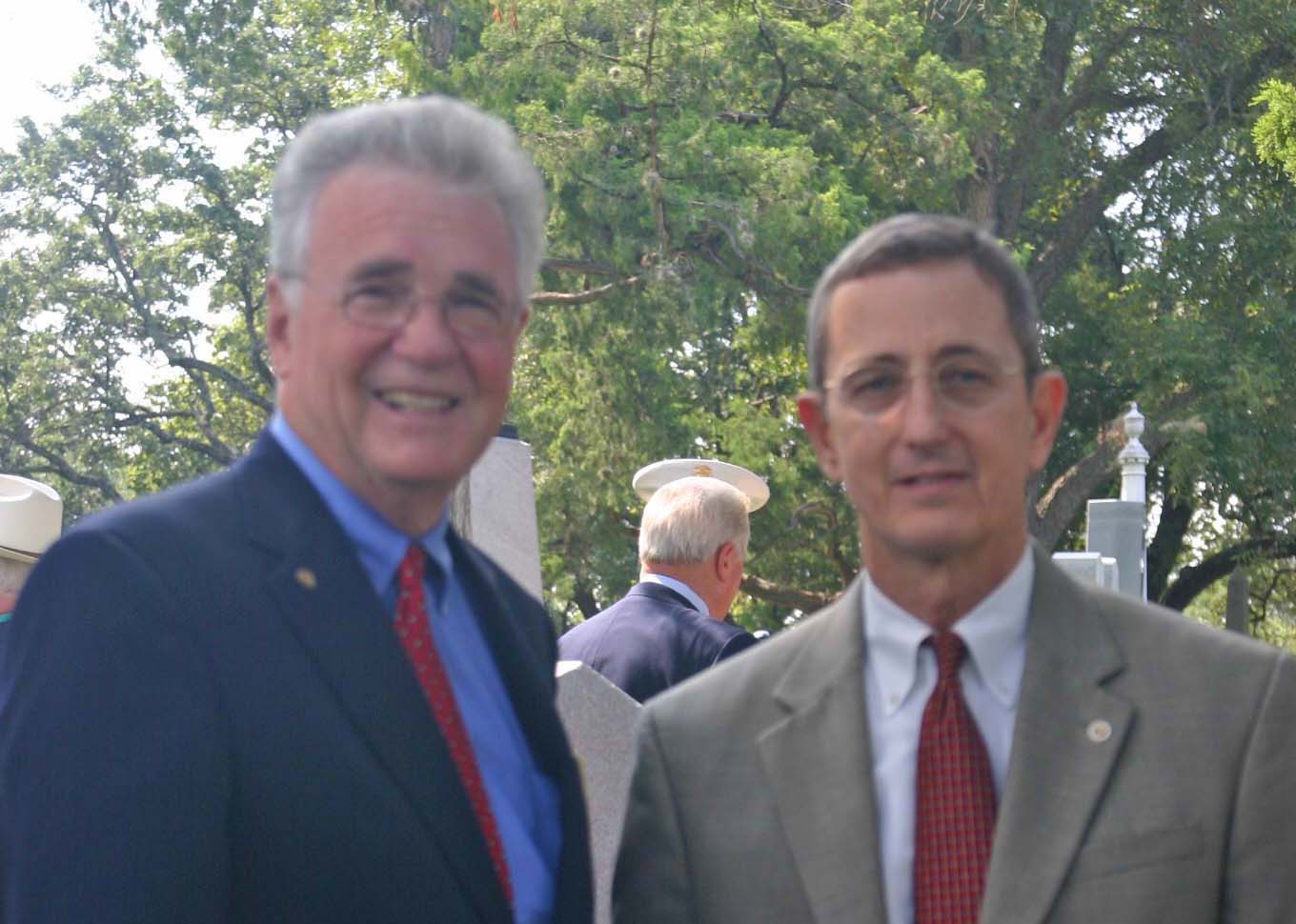 D. A. Sharpe joins Texas Land Commissioner Jerry Patterson (R) for the Texian Navy
Day Cerebration in the Texas State Cemetery in Austin on September 15, 2007. After he stepped
down from that office, she served as President of the Texas Navy Association Boatd of Directors
Christmas at the Governor's Mansion - Austin, Texas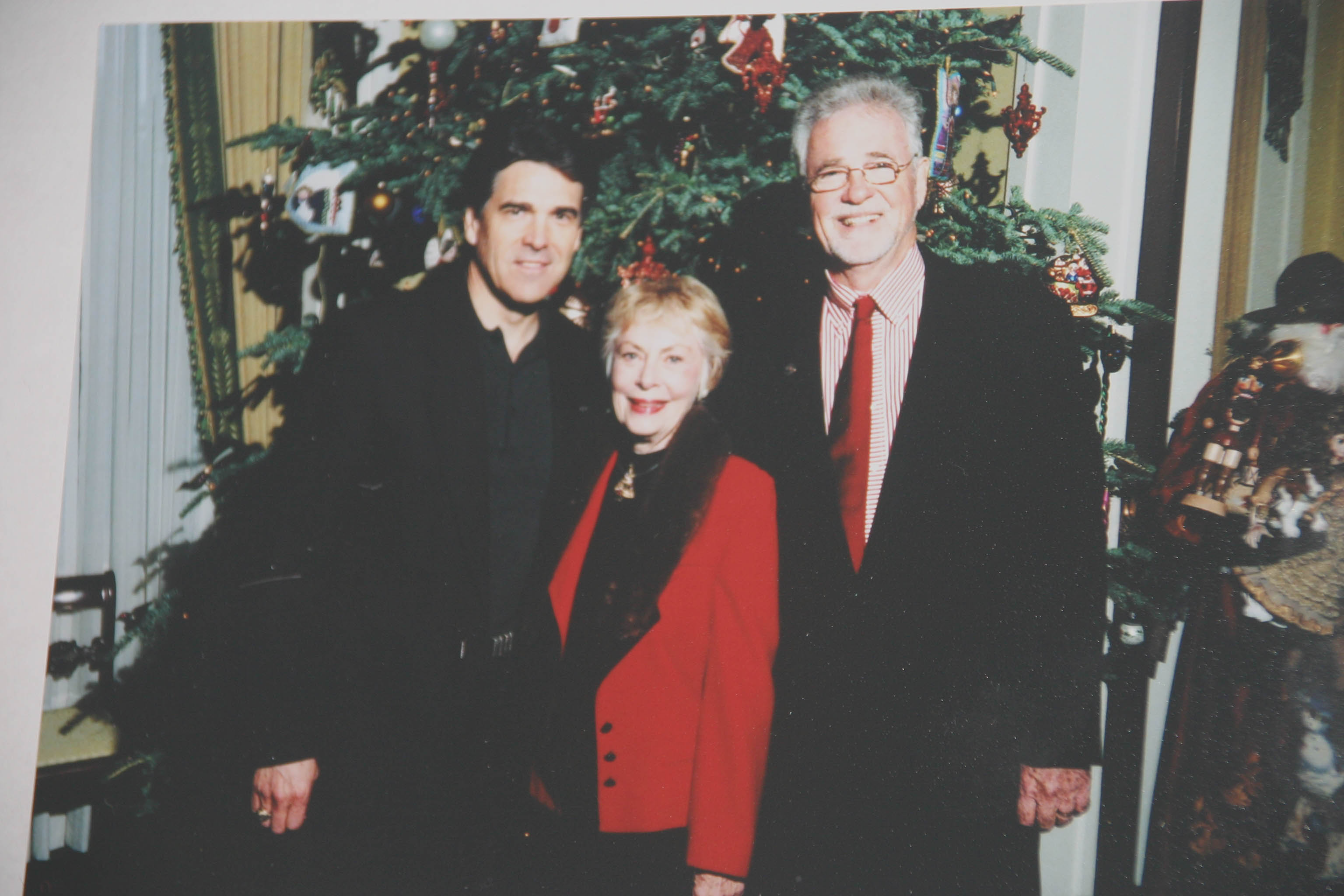 Gov Rick Perry with Suzanne and D. A. Sharpe, December 10, 2005
Pictures from President George Bush Inauguration weekend of Jan. 20, 2001:
The Wise County Republican web page is at
Texas Legislature's 66th birthday resolution for D.A. from Representative Phil King
Did you know that:
The first election held in America was in 1619 in Virginia
The Possible Danger in a Democracy
Kay Bailey Hutchison's position on abortion